Pelgrane Press's sister company ProFantasy Software makes cartography software, so of course we take advantage of the connection. We've collaborated on a number of projects in a number of styles. Here are some of the other projects we've worked on together.
Created by Pär Lindström and designed for the the Pelgrane Trail of Cthulhu adventure collection Mythos Expedition the style lets you depict the itinerary and visited locations for journeys or expeditions as would be found in horror or pulp adventures.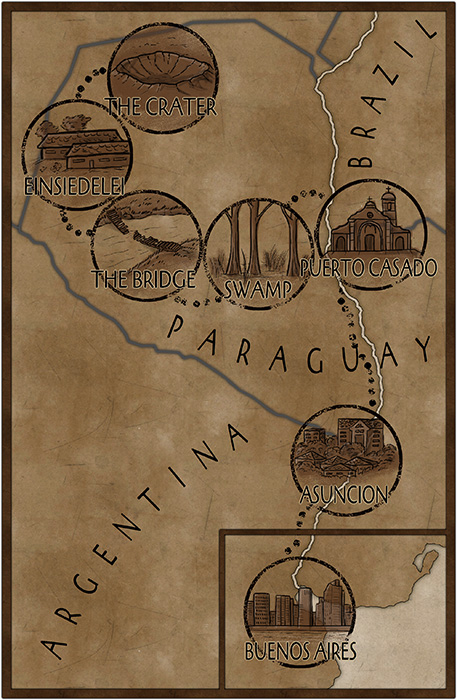 The September issue of the Annual 2012 contains a new overland style based on the gorgeous world map of the upcoming role-playing game 13th Age by Rob Heinsoo and Jonathan Tweet. The style was developed by Lee Moyer.
The December Annual 2011 brings you a companion style to April's 1930s floorplans: city maps in the same Baedeker travel guide style for your modern horror and pulp-style games. We used this in Arkham Detective Tales Extended Edition.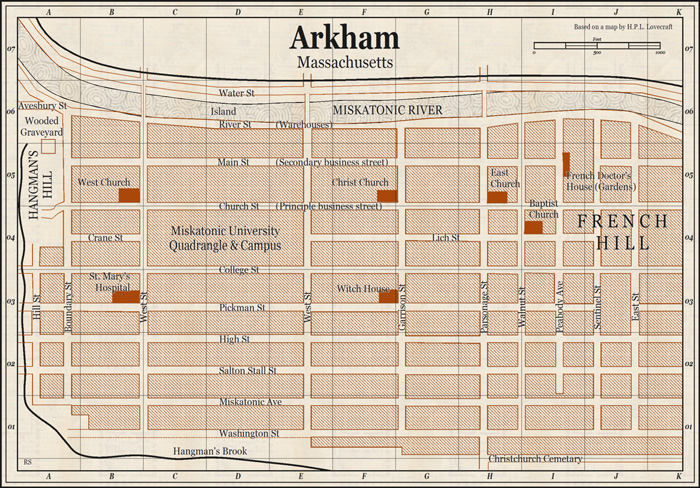 Ralf Schemmann recreated the 13th Age map in the Mike Schley overland style included with the forthcoming cc3+.
Pär Lindström created a city map and floorplans for the 13th Age city adventure Shadows of Eldolan using CC3, City Designer 3 and the Symbol Set 4: Dungeons of Schley style. He did some post work on the city map in Photoshop